About Us 關於我們
Welcome To PHYSIOCARE
PHYSIOCARE centre is a clinic established for those who want to seek physiotherapy care under experienced manual therapist and sports medicine professional. Our vision is simply to give our best to each and every patient who comes for therapy.
We understand the concept that the body works as a whole and that is why in Physiocare we focus not only the pain area itself but finding and treating the root of the problem.
Our caring approach involves individual 45-60 minutes session that requires a detailed subjective examination, physical examination and treatments . Physiocare treatment techniques ranges from hands on Manual Therapy, Electrical Therapies, Acupuncture and Exercise Therapy.
Monday – Friday 星期一至星期五:

10:00 AM to 8:00 PM

Saturday 星期六:

10.00 AM to 2:00 PM

Sunday and public holiday 星期日及假期:

Closed 關閉
Mr. Alex Tong,
唐澤安
Co-Founder, Director
Registered Physiotherapist (HK)
註冊物理治療師
MSc. Sports Medicine and Health Science
香港中文大學運動醫學及健康科學理學碩士
BSc. (Hons) Physiotherapy
香港理工大學物理治療(榮譽)學士
Accredited Acupuncture Therapist
認可針灸物理治療師
Certified Advanced Personal Fitness Trainer (AASFP)
私人體適能敎練證書
Certificate in Muscle Energy Therapy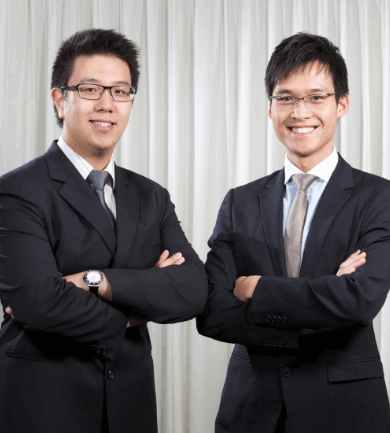 Mr. Lai Chi Cheong,
黎智昌
Co-founder, Director
Registered Physiotherapist (HK)
註冊物理治療師
BSc. (Hons) Physiotherapy
香港理工大學物理治療(榮譽)學士
Certified Cranial Sacral Therapist
認可針灸物理治療師
Certified Neural-Meningeal Manipulation Therapist
內臟舒整療法証書
Certified Visceral Manipulation Therapist
神經線舒整治療証書
Accredited Acupuncture Therapist
顱骶骨治療法証書